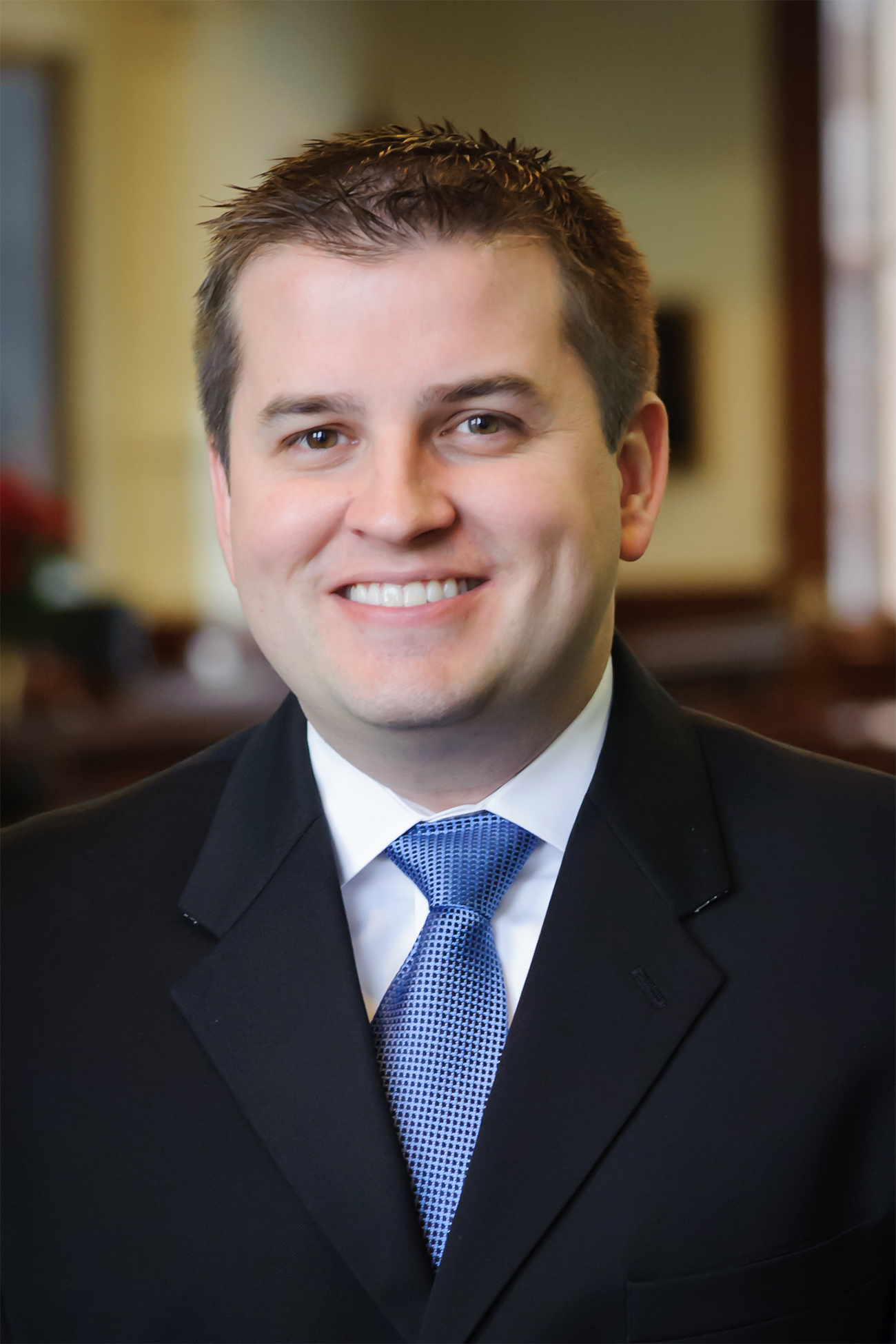 Tim White
Experience
Timothy R. White has experience in all areas of workers' compensation dispute resolution. He is licensed to practice in all Texas state courts. He has handled numerous hearings at SOAH, District Courts and BRCs/CCHs in all Texas field offices. He has achieved major victories for clients in District Court cases, Division Audit cases and Medical Contested Case Hearings.
Mr. White is a former Enforcement Attorney for the Texas Department of Insurance where his primary practice related to Division Audits, PRME cases, compliance cases and Agent Licensing disputes. Mr. White handled a large docket with the Department while also writing legislation and drafting Rules.
He also worked for Harris & Harris where his primary practice was in medical review disputes, audit violations and enforcement defense, Stop-Loss/Ambulatory Surgery Center/outpatient surgery matters, subrogation, SIF reimbursement, and all levels of claims disputes. He served as the Head of the SOAH, Enforcement and SIF Departments from April 2008 through September 2011. He also served as the Head of Litigation from November 2009 to September 2011.
Education
Timothy R. White was born in Dallas, Texas and graduated from Seguin High School in Seguin, TX. He received his undergraduate degree from the University of Texas Austin in 2001. He received his J.D. from St. Mary's University School of Law in 2005 where he also served as Associate Editor on the St. Mary's Law Review. He was also on the Dean's List, a member of the Phi Delta Phi International Fraternity and named to "Who's Who: American Law Students." He was licensed by the Supreme Court of Texas in November 2005. He is Board Certified in Workers' Compensation Law by the Texas Board of Legal Specialization.
Affiliations
Timothy is a current or former member of:
State Bar of Texas (Workers' Compensation section member)
American Bar Association Young Lawyers Division
Texas Young Lawyers Association
Austin Young Lawyers Association
Texas Exes Alumni Association
St. Mary's Alumni Association
Chairs/Positions Previously Held:
ABA/Young Lawyers Division Public Service Team (May 2009-May 2010)
ABA/Young Lawyers Division Affiliate Assistance Team (May 2008-May 2009)
ABA/Young Lawyers Division Affiliate Team Associate Editor (May 2007-May 2008)
Chair, Austin Young Lawyers Association committee for "Supreme Team"
Vice-Chair, Austin Young Lawyers Association committee for "They Had A Dream Too"
Former Vice President, Saint Mary's Student-Alumni Relations
About Timothy
Tim is happily married to wife, Emily. They are blessed with three sons: Nathan, Andrew and Thomas. The Whites are members of Austin Ridge Bible Church in Austin, TX. Tim enjoys attending UT football, basketball and baseball games.